In 2004, Rupestrian CyberServices mapped and photodocumented the rock art sites in Seminole Canyon State Park and Historic Site. We made extensive use of stitched panorama of shelters and panels, and of image enhancement. Our report was in the form of an interactive Acrobat (PDF) file, with layered maps, site panoramas and photographs. We also generated an image database.
http://www.tpwd.state.tx.us/spdest/findadest/parks/seminole_canyon/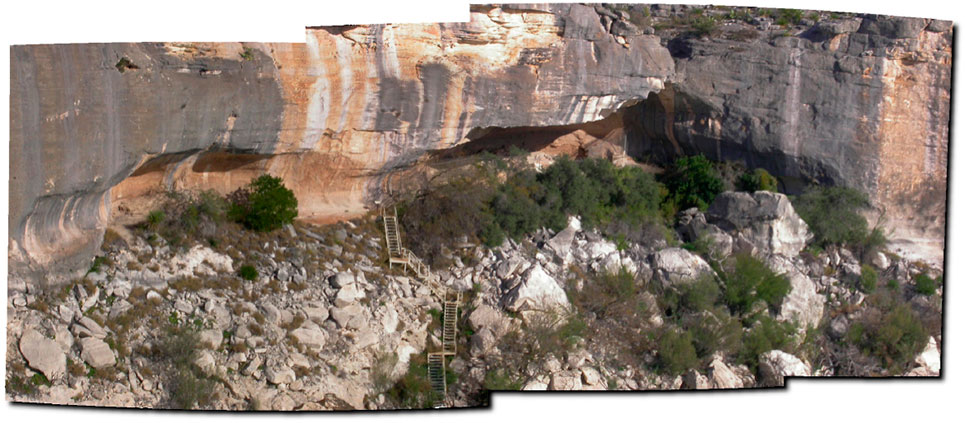 Panther Cave, 41VV83, which must be reached by boat.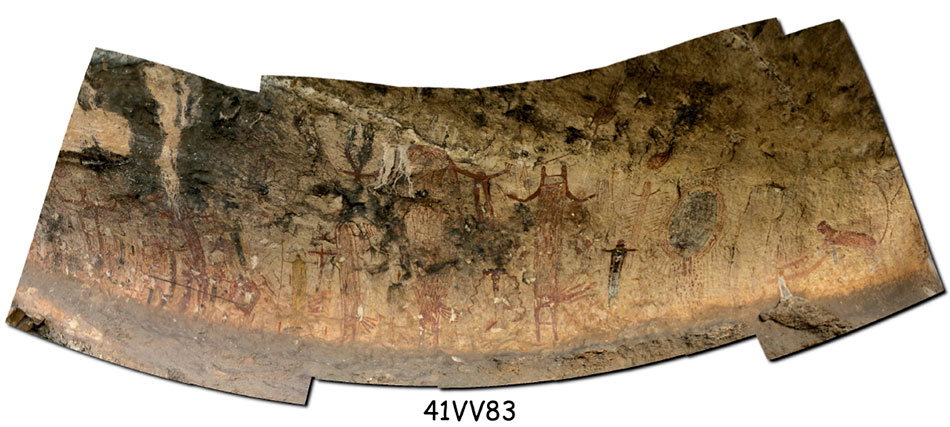 RCS: Computer science in the service of rock art research, protection, and education.