Piñon Canyon Manuver Site, CO
During 2003-2005, Rupestrian CyberService, as a subcontractor for Lawrence Loendorf, worked at the U.S. Army base mapping and documenting historic and prehistoric rock art sites. We prepared an interactive Acrobat (PDF) map of the Hogback, with photographs of individual panels and boulders.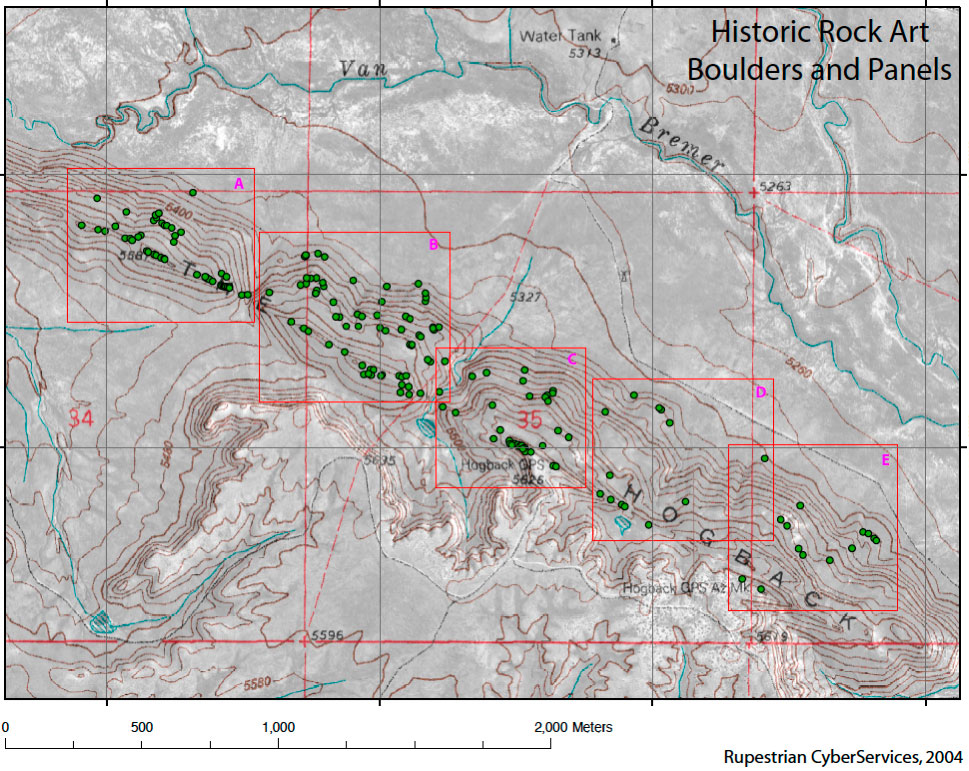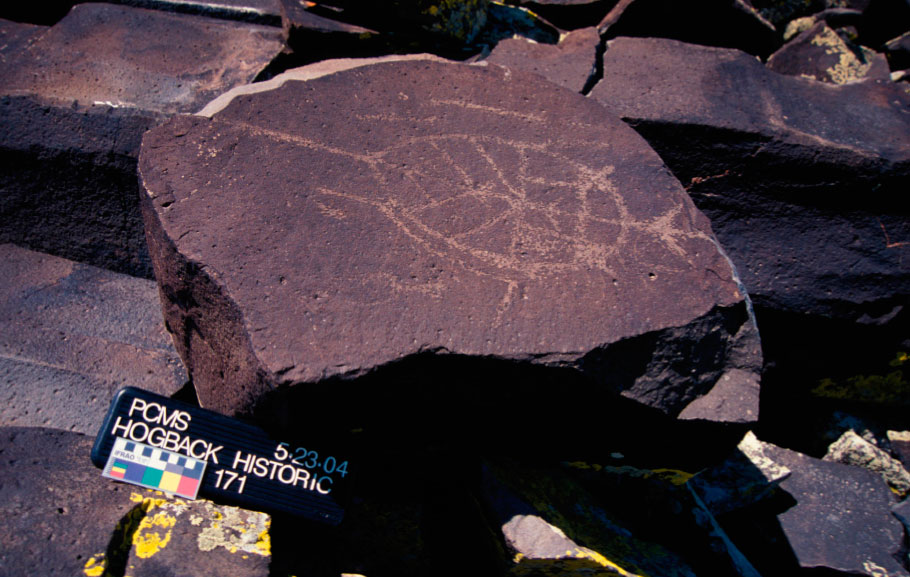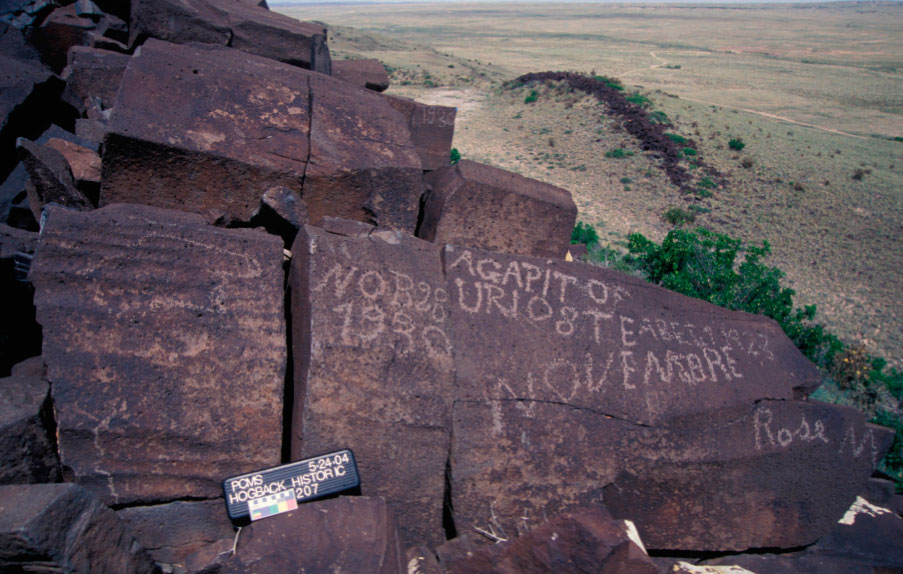 RCS: Computer science in the service of rock art research, protection, and education.